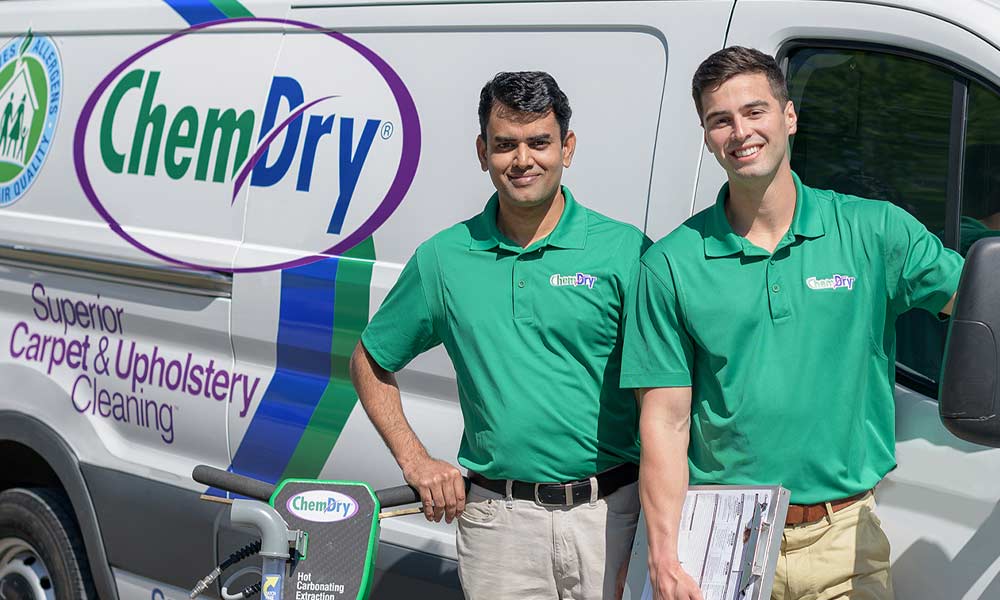 Professional Dryer Vent Cleaning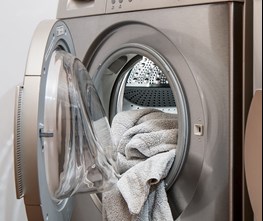 Did you know that blocked dryer vents are one of the leading causes of appliance house fires in the country? According the the NFPA, keeping vents unobstructed is the most effective way to mitigate this risk, and at Aztec Chem-Dry, we are committed to helping keep your family safe by maintaining clean and clear dryer vents.
Benefits of Dryer Vent Cleaning with Chem-Dry
Cost savings - Improved efficiency means lower energy costs
Safety - Reduced risk of fire and mold
Wear on clothing - Less heat and time lengthens life of your clothes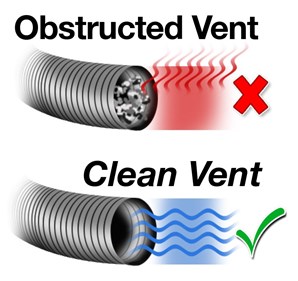 Warning Signs of a Blocked Dryer Vent
Excessive lint behind dryer
Clothes take longer to dry
Unusually hot dryer after user
Lingering mold smell
In addition to safety, blocked vents can also lead to lingering mold, longer dry times, and unusual heat - damaging clothing. If you've noticed excessive lint behind your dryer or door sill or a moldy smell, give us a call or book online to schedule your dryer vent cleaning service!
Call Today to Schedule Your Dryer Vent Cleaning
Contact us to get a free quote and request a service appointment. We'll discuss your needs, provide you with a no-obligation quote and can begin the cleaning process at your convenience.